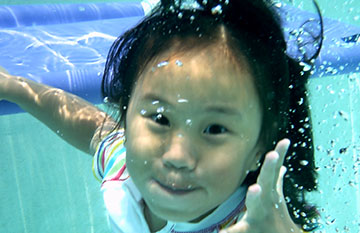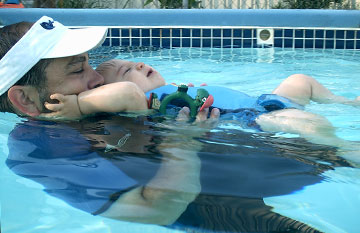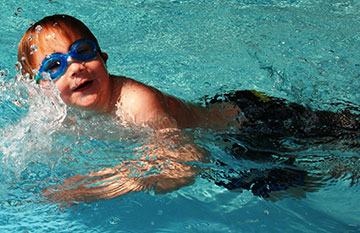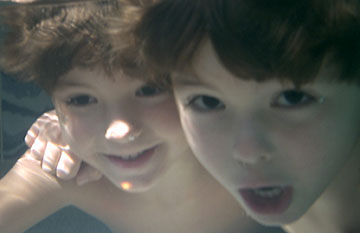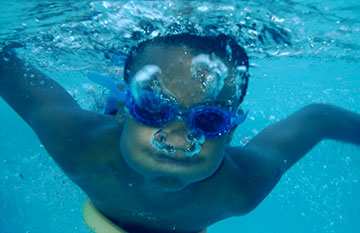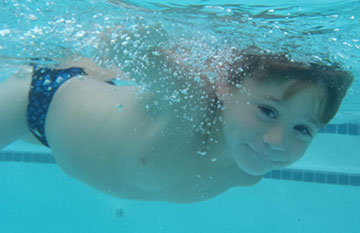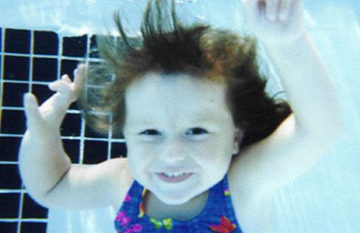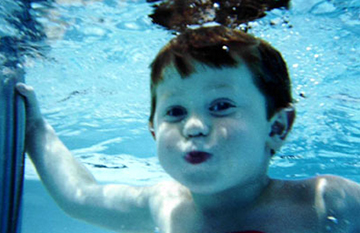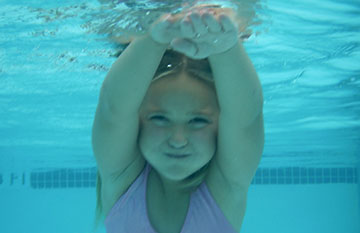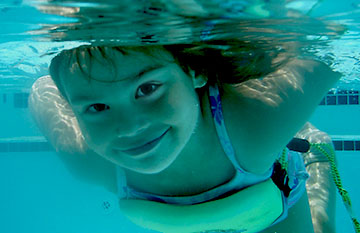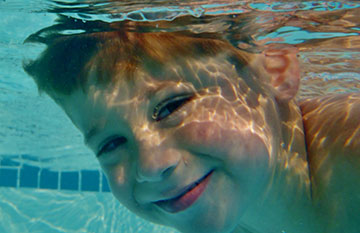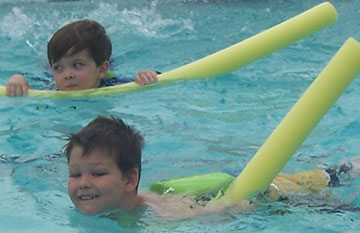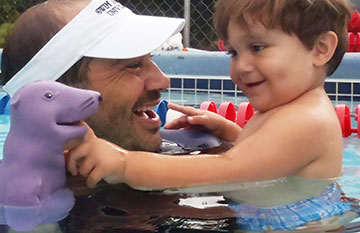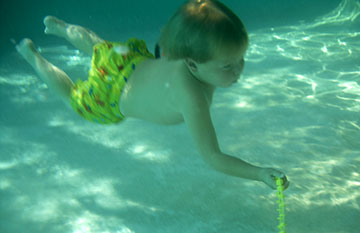 Swim Lessons
Progressive, Child-centered Swim Lessons
You have discovered The Swim Lessons Company--a nationally acclaimed, award-winning swim school in Columbia, South Carolina. With convenient locations throughout the midlands, there's no reason why your child shouldn't have the opportunity to learn in our child-centered, but progressive system--designed to make children safer in and around the water. We offer five scientifically designed courses that are divided further into 13 different versions to make all classes age appropriate:
To meet Jim Reiser, founder of The Swim Lessons Company, just click here. Jim has been training swim teachers since 1989 and teaching swimming since 1983. A former competitive coach, Jim led Team Carolina to three consecutive state titles and coached numerous nationally ranked swimmers before resigning his full attention to The Swim Lessons Company. Jim's new Swim Lessons University Training System is receiving rave reviews by experts around the world, who have nicknamed Jim as "The Swim Professor!"
Don't forget to have a look at our photo gallery and endorsements! See you at the pool!